Thinking of hitting the road again with the gang? If you've been planning for a long drive in the next few weeks, I'm sure you've created a to-do list to make sure everything goes smoothly. After all, it is meant to be a relaxing time for you and your kids to bond.
If you've done it before, you'll agree that a lot of things can go wrong while you're on the road. There's nothing worse than being inconvenienced while in the middle of a long drive, and it can ultimately lead to exhaustion instead of the fun and pleasure initially sought after in the first place. Avoiding any form of inconvenience might sound impossible, and for the most part it is, taking into consideration things that are totally out of our control, but for everything that can be anticipated, there are preparations that can help.
In every activity, your family's safety should always be top priority. But that doesn't mean we shouldn't also ensure comfort and convenience for everyone. Children appreciate spending time with us more, so we should put in effort in making sure we do spend time with them, and more effort in making sure they are comfortable and safe.
We've asked some of our friends for their insights, and they have been kind enough to share the following preparations they make sure are not overlooked before a family trip:
Safety above everything else.
The car you're going to use during the trip is the most important part of the trip. Weeks before the trip, ensure that the car you'll be using is in top shape. For moms who are travelling alone with their children and have no extensive knowledge in vehicle maintenance, taking your car or vehicle to car shops to ensure it is ready and fit for a long trip is strongly advised. If you're travelling with the head of the family, you can get insights from appropriate and experienced friends on how to condition your vehicle for the trip. The Barefoot Nomad provides simple and insightful tips for this in an article that can definitely be handy.
Entertainment for everyone.
A long trip that's boring is a long trip that's likely not going to end well, and worse, not to happen again. Avoid creating bad memories for you and your children by maintaining the fun and excitement, even when it's starting to be a long and tiring one. A 12-hour drive? No problem! Prepare snacks and drinks to keep them hydrated, and keep your kids entertained with games and activities you also need to prepare beforehand. Read more entertainment ideas from Wander Wisdom's helpful tips in this article.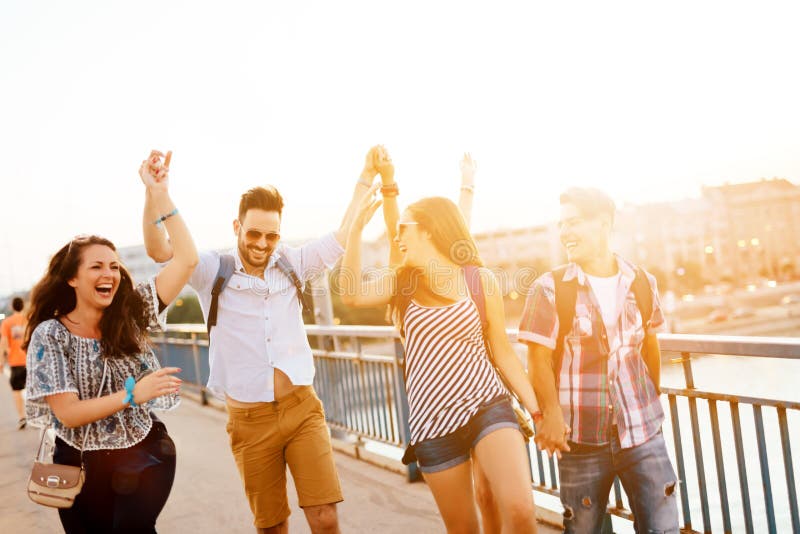 Kids aren't the only ones needing entertainment during the trip. Both you (and the driver) and the kids can benefit from a good sound system. Part of both vehicle and entertainment preparations, making sure that your car is equipped with the best car stereo, often referred to as a head unit.
Have only the best double DIN head unit or double DIN car stereo installed in your car by a professional. Most parents and car owners prefer double DIN head units because these multi-function devices provide more power and balance to the speakers installed in the car.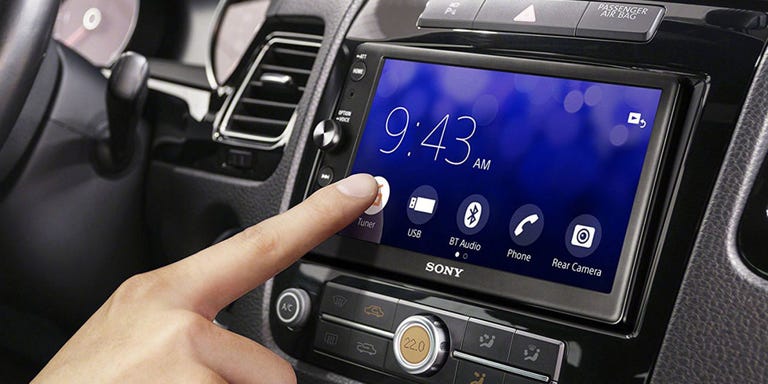 Double DIN head units are also preferred because of the easy interface as they provide bigger control buttons and a larger display. Sound quality is also maximized with the double DIN car stereo's graphic equalizer. Cole review provides a comprehensive analysis of the best double DIN head units available in the market that can help you choose the best one. Installing the best sound system in your car allows you and your family to enjoy music and even movies together while driving, keeping everyone entertained in the best possible way.
A FULL TANK of everything.
Sleep, among other things, can easily be overlooked. Before a long trip, make sure everyone – the kids, the driver (if this is not yourself) and yourself- get a complete 6 to 8-hour sleep to stock up on the energy necessary for the long drive.
Finally, allow a few minutes for a one time stop at the gasoline station filling up your tank to its maximum. This allows for an uninterrupted travel and helps avoid putting you in difficult situations of running out of gas in the middle of nowhere. Now that would be unfortunate and can cause more problems to arise.
When spending quality time with your family, it takes a lot of effort and time to prepare everything. But, at the end of the day, when everything runs smoothly, all the effort and time you've spent on planning and preparing will definitely be worth it.
Please follow and like us: