As technology is enhancing, people are focusing more and more on security. In this series, we are now going to talk about using laptops as security cameras for your home so that efficient monitoring of your home can be done and your family members can feel safe at every instant of time.
With the help of these security cameras, you can record the scenes in case a motion is detected or in every condition.
In addition to this, you can also use free applications like iSpy Connect, SightHound so that you can record the interface of your house using your laptop. If you are a laptop gaming geek, then you will love to check out the best gaming laptops under 500 dollars.
Installation of Software
After you have installed the software, you can select from a wide range of webcams that are provided.
Further you can customize the zones which you want to monitor in a rectangular section area so that when ever a motion is detected, the video starts to record.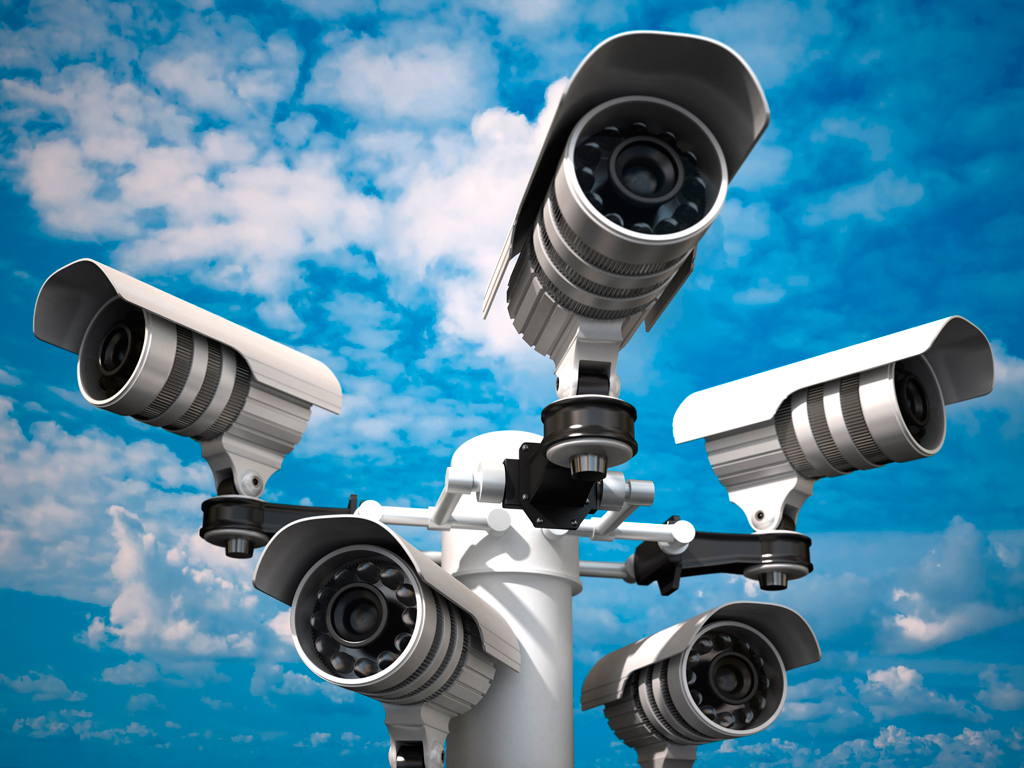 What ever be the case – be it your cot, your car that is present in parking, motion of the trees etc. Everything will get recorded with the application.
If the software is good enough, then it will provide you a dashboard on which you can quickly access the videos and play accordingly.
Even some softwares will send your recorded video to email, upload it to youtube or ftp server.
Disadvantage of Software
There can be some disadvantages to this recording.
If your computer is not close enough to the place that you would like to monitor then it will be difficult to you to record the area and put it on your dashboard.
Another downside can be that if you want to have recording 24 * 7, then you need to leave your PC in on condition constantly.
This means that you are going to get a huge electricity bill and your pockets will get a deep hole.
What to use then
You can make use of IP camera instead of a webcam so that there is no need to leave the computer in an on condition for the whole day.
You can also watch the live recording with the help of ip camera after connecting the camera to the router.
This can be a bit tricky at times.
What you can do is you can record the footages in a microSD card and record the videos there.
Some other must have features that you can look for in your ip camera so that the output videos can be a good one are infrared night vision, all weather housing etc.
With the help of infrared night vision, you will be able to record the videos in lower quality but they will be useful in almost complete darkness.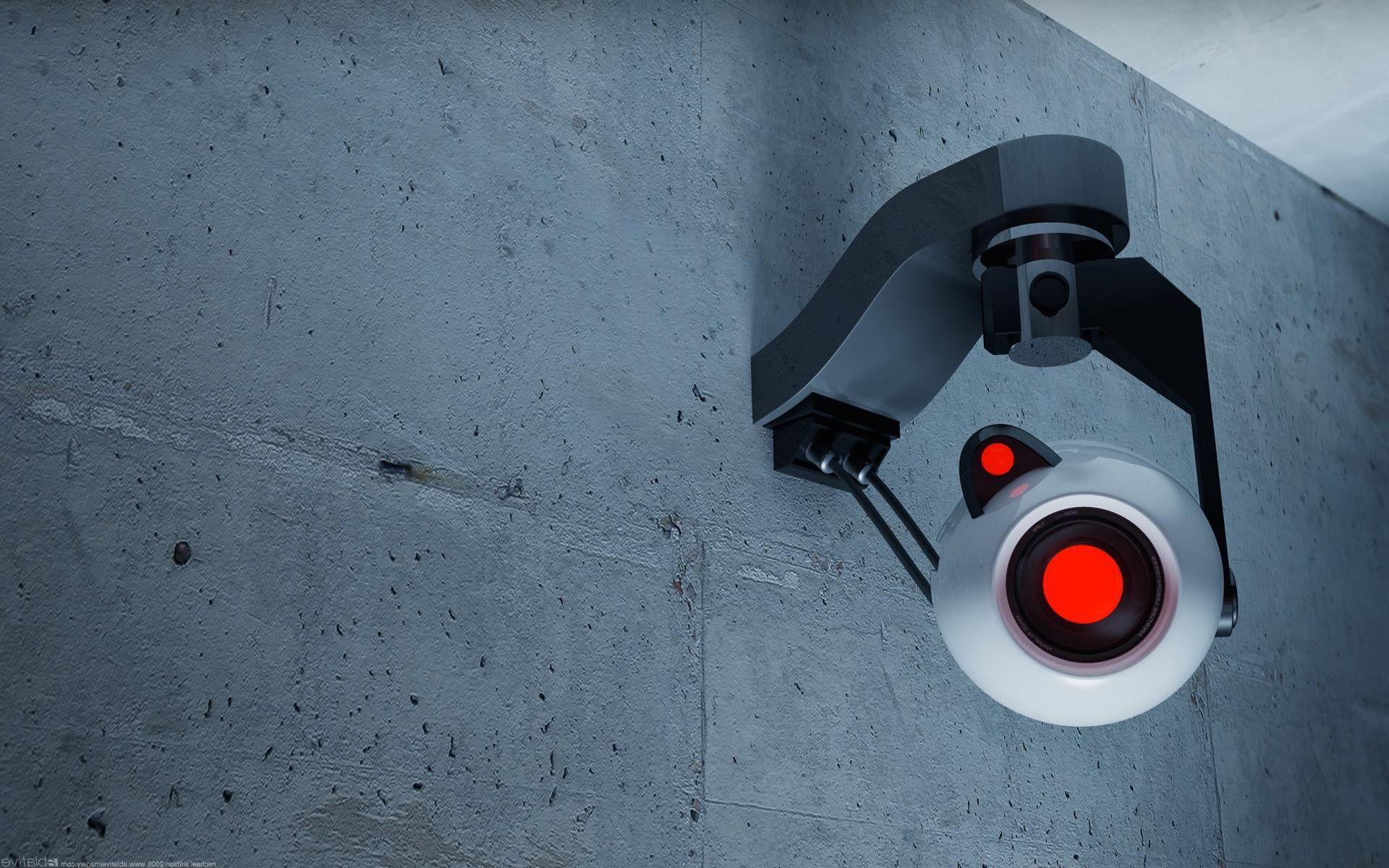 With all weather housing, there won't be any tension of the ip camera getting damaged if it is mounted outdoors.
In order to have a specific recording area, what you can do is tilt , pan and zoom the camera to your desired position so that you can get a desired image.
Please follow and like us: